Rombo Studio is the only video production company founded by REAL e-commerce marketers who have sold millions of dollars of products online.
We combine traditional direct response advertising and user generated content seamlessly into the social world to produce authentic, engaging video ads that inspires people to take action.
We're a combined team of over 10 creative & talented individuals who have an extreme PASSION for creating video ads.
Ready to Work With Rombo Studio?
2-4 Business Day Delivery. No Hidden Costs. Fast & Simple.
Sell your products online successfully!
Increase consumer confidence!
​Reduce time searching for freelancers!
Prevent copyright infringement!
Avoid complicated video software!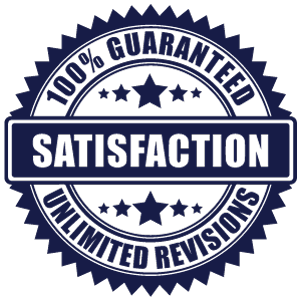 Your satisfaction is our main goal. We treat your business as our business. We are fully determined to deliver amazing quality video. Because our video helps to grow your business very easily. And if your business grows more, then our business also grows more.
We want to build long-lasting relationships with you. Our creative work must satisfy you. If you work with us one time, we are very sure you will work with us again.